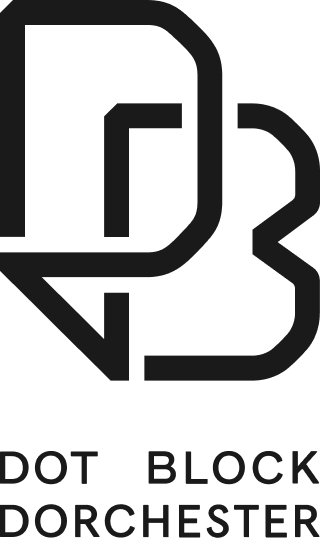 Welcome to Boston's most vibrant neighborhood. From people and culture to food and art, at Dot Block, we're connecting the Dot. 
Dorchester offers a living experience like no other in the City of Boston. It's a chance encounter on an evening stroll with an artist on a stoop. It's culinary adventures from around the world minutes from your front door. It's witnessing the work of a promising new playwright at the lovingly restored Strand Theatre. To those who wish to fill their lives with surprise and delight at every turn, stop searching. Welcome to Dot Block.
Homelife comes together in a special way when you do it at Dot Block. We offer fantastic amenities for residents, as well as spaces where local friends and neighbors are always welcome to join the fun!